Everyone has a place they'd love to visit. Whether it's standing on top of the Eiffel Tower overlooking the City of Love or diving deep into the crystal blue depths of Australia's Great Barrier Reef, we all dream of exotic locations. After spending the last 5 years learning and specializing on the origins of our own species, I have since dreamed of visiting the African continent and digging in its rich warm soil. To create my own little part of history, both in the past and present. And now, finally, after years of creating connections and daydreaming have landed on the African continent!
Having flown a total of 9551 miles over the past 48 hours, it was hard for me not to want to kiss the ground. As much as I love traveling, I hate flying.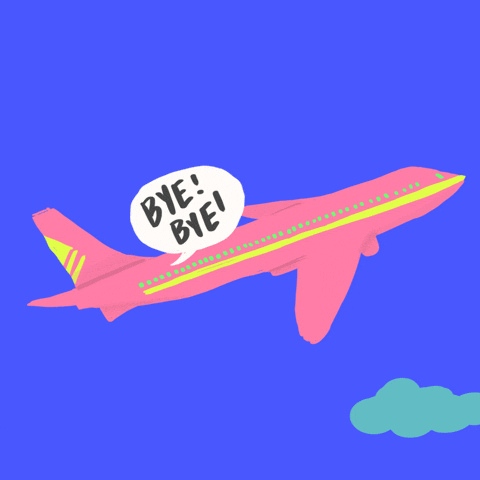 Being cooped up in a chair and having to deal with customs, delays, miss placed league and random searches for 48 hours is my personal nightmare, but one I will gladly succumb to if it allows me to go to new places.
This is my first time on the African continent, making my list of visited continents a little bit larger (only 3 more to go!). Landing in Mosselbaii South Africa I will be spending the next month working as a field excavator for the SACP4 Project. Here we will continue the search for evidence of the oldest instances of marine foraging, ochre use, production of microlithic material and heat treatment on stone tools. In doing this, our team will attempt to answer many unsolved questions surrounding South Africa's paleoclimate, paleoenvironment, paleoecology, and paleoanthropology.
Our guiding captain of the project, is none other than Professor Curtis Marean, from the School of Human Evolution and Social Change at Arizona State University. Curtis has been actively engaged in debates and studies surrounding the effects of marine resources and socialization on early Homo sapiens (1& 2). An engaging speaker and writer, and overall very friendly guy, I am extremely honored and excited to be working by his side. As for the team, we are a large group of about 30 individuals spanning the entire globe. A large portion of the group hail from Australia and many have been working on this site for the last couple of years. While it is always intimidating meeting new people, especially people who already have a friend group, everyone is open and friendly.
Due to the nature of working on field sites (long arduous hours and close quarters), the team lives, works, and breathes as a unit.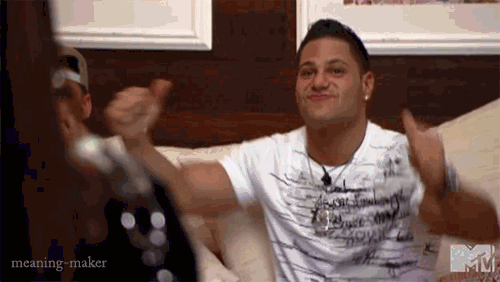 Think of Jersey Shore minus the hot tub and most of the drama. As a result, typically the first night on new field sites, the briefing meeting is supplemented with local beer and food and everyone relaxes, settles in, and get to know each other.Our first night in South Africa was no different. Everyone gathered around a large outdoor fire pit to enjoy local BBQ known as braai and some local beers like Amstel, Black Label, and Carlsberg. When everyone was stuffed with good food and drink, Curtis began the briefing on local culture, customs, site layout, and workload. Warmed by the fire pit on my back and surrounded by my new family for the next month and a half, I couldn't help but think how familiar it all felt. I may be 9551 miles from all that I know, but here in this moment, I know I'm home.